LG G3 for CyanogenMod
I had to ask myself if I was a bit crazy to mess with a perfectly good, brand new (1 year old model) smartphone, shipped to me with Android 5.0 Lollipop...why mess around and install a custom ROM?
I have been using a Samsung Galaxy SII i9100 for a few years now, running CM (11-20140916-snapshot-M10-i9100 most recently). While this was a great phone, and still is infact! I have been 'forced' to upgrade to a device with 4G.
What's so great about CyanogenMod...Privacy. Not only do you get the latest Android releases, despite manufacturers not sending updates...you get Privacy Gaurd. This is the main reason that I choose to run CM over stock android.
I was able to root, get SU, and flash TWPG and CM in a few hours, including my stupid mistake...
I followed the following guides:
Which led me to download:
latest nightly CM build for my phone model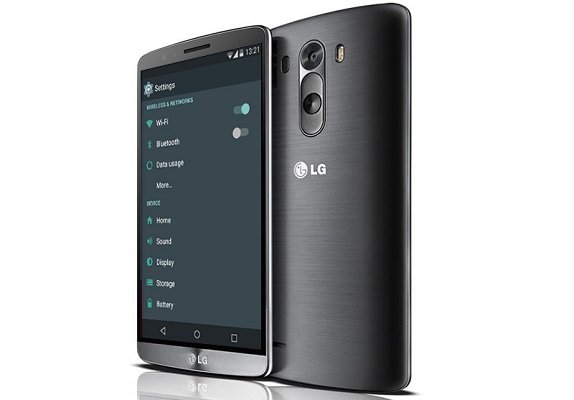 I actually chose an LG G3 as my 4G phone, because it is well supported by the CM community.
Everything went extremely smoothly...but then, maybe because it was 2am, at the step in the guide where we are in TWRP, with the .zips for CM and gApps pushed to the phone with adb, and should normally do a factory reset before the installs...my brain decided that a 'data wipe' instead. That totally erased my internal memory. I was left with some recovery directories...
Fearing I had stupidly bricked my phone, I searched for a USB OTG cable...couldn't find one. Was worried that if I unplugged the phone from the PC and rebooted that I would be SOL, as there was no more android on the phone.
Found an sd card, loaded the zips to flash. Removed battery, and rebooted...to be pleasantly surprised that LG reloaded stock android.
I followed the guide through a second time...and made it to the end.
Now to use Titanium BU to restore my settings!
In case of disaster: